Vionvision Smart Winning Award Nanjing Standard Deji Plaza Passenger Flow System Project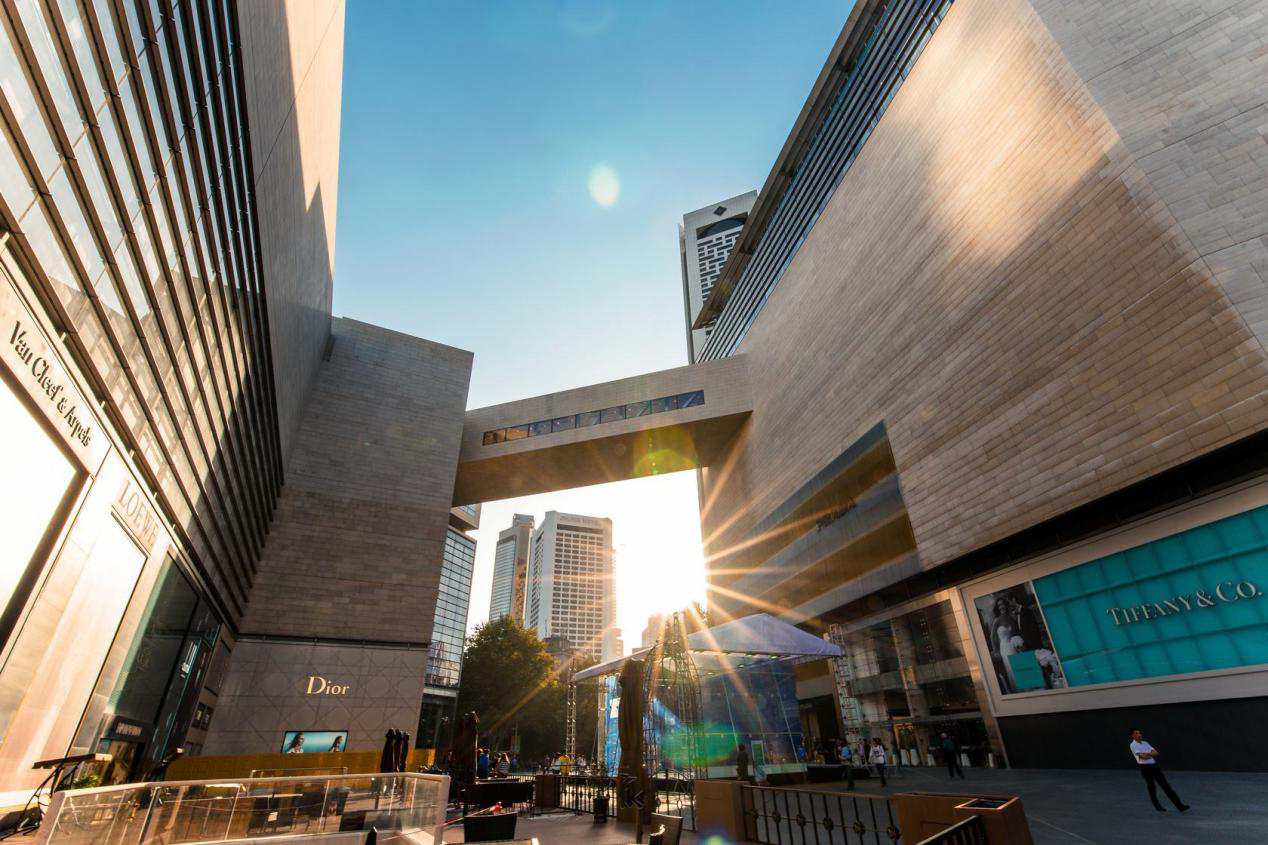 On April 18, VION Smart became a partner in the upgrade of the passenger flow project of the Deji Plaza store in Nanjing. It will use passenger flow statistics and face recognition technology to assist users to upgrade their customer insight system.
Deji Square is located in Xinjiekou, which is known as the "China's No. 1 Business Circle" in Nanjing, Jiangsu Province. It is an excellent representative of high-end business in Nanjing. The square brings together a variety of rich forms of business, innovates a unique business concept, creates a new view of consumer life, and creates a colorful living platform for people who pursue high-quality life.
In 2017, the turnover of Deki Square reached more than 9 billion. In addition to its high-end positioning and diversified business styles, its unique place is its world-class hardware and warm and meticulous services, so that each consumer feels like a cloud, such as a fantasy of the temple level consumption fun. Adhering to the concept of "wonderful synchronization with the world", Deji Plaza has always led the smart shopping center in a new round of technological revolution and applied innovation. It is committed to building a model of smart business and becoming a model force for the navigation of the shopping mall industry in China.
In this shop-level passenger flow project in Deji Square, in addition to the high requirements for data accuracy, multiple dimensions and combination data analysis, it also requires the integration of relevant customer data with sales data to provide the original ERP, CRM, etc.. The docking of systems, And according to the special needs to customize the development interface, to achieve more rich analysis functions.
Leading AI technology, 13 years of deep industry accumulation to help Deji wisdom upgrade
The collection and analysis of large data in the commercial complex has always been the core part of the merchants 'attention. For example, multi-dimensional data analysis of bulk instantaneous passenger flow, floors, store merchants, and shopping malls and interior and exterior, so as to conduct a more comprehensive business evaluation. The traditional method of passenger flow statistics often has the disadvantages of inaccurate data and not being timely. With its strong technical strength and good reputation in the industry, VION Intelligence provides Deji with a comprehensive solution based on in-depth learning technology and perfect mature passenger flow statistics, and can obtain accurate data in a timely manner.At the same time, combined with front-end product installation in different scenarios, and face recognition devices that embed in-depth learning algorithms, The sex, age, number of visits, group labels, consumption preferences, and consumption levels of consumer groups are classified and aggregated in real time through the big data cloud platform, and members 'multiple visits are effectively screened. The accuracy of actual passenger flow statistics will be increased to more than 98 %, providing shopping centers with various forms of data analysis, improving service quality, and improving operation and management capabilities. So far, VION Smart's various smart business end-to-end solutions have been successfully applied to hundreds of large shopping malls.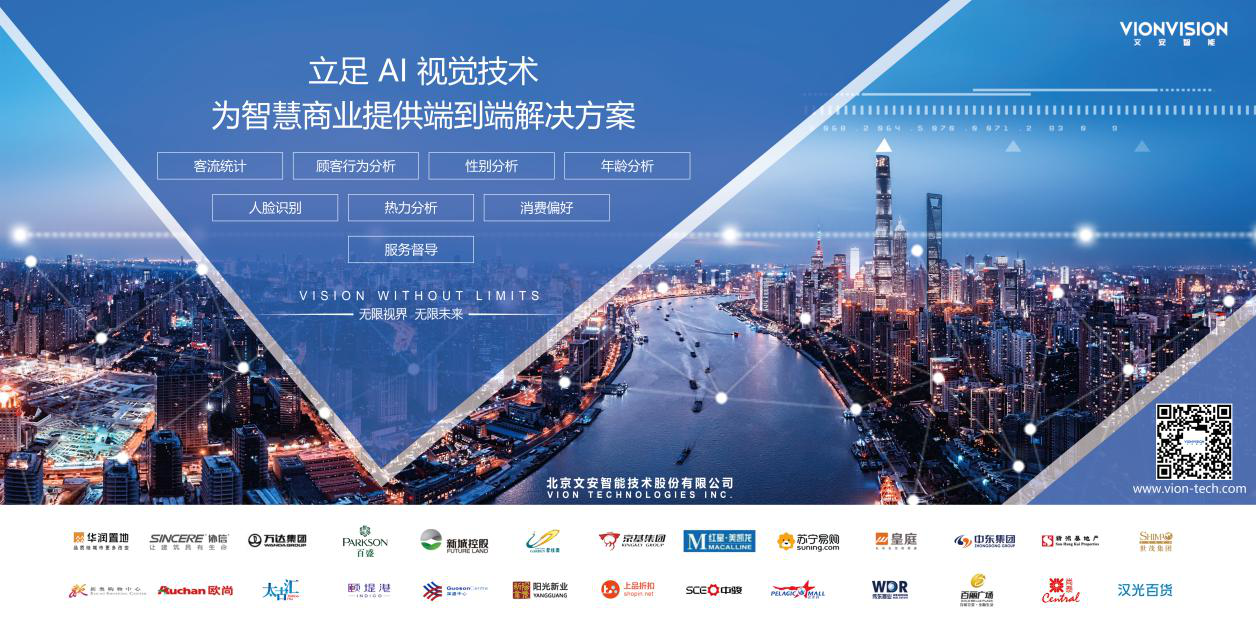 AI big data is accurate, small products are exquisite
As a landmark commercial complex in Nanjing, the high-tech products of artificial intelligence have also added a beautiful scenery to the shopping mall. This installation includes VION's newly launched third-generation passenger flow integrated machine, compact and beautiful, powerful functions, accurate data, and many advantages!
High integration: set image collection, passenger flow statistical analysis, data transmission in one;
High Precision: Using the deep learning detection algorithm, the accuracy is more than 98 %;
High color value: the world's smallest, covert patent design, the ultimate streamlined and beautiful, screw free installation, and the overall environment;